Our Locally Grown Organic Produce
blooming valley farms is a family owned and operated organic produce farm providing fresh fruits, vegetables, and herbs to meadville, pa.
Locally Grown Organic Produce
Blooming Valley Farms provides the best organic produce Meadville, PA has to offer. Our family-owned, family-operated organic farm supplies customers with locally-grown, seasonal produce that we deliver right to their door. If you are looking for ways to add more fresh fruits and vegetables to your diet, you can trust us to help you do it. We are committed to improving nutrition and quality of life. If you are interested in healthier eating, we are here to help.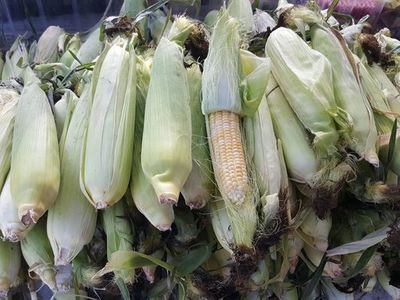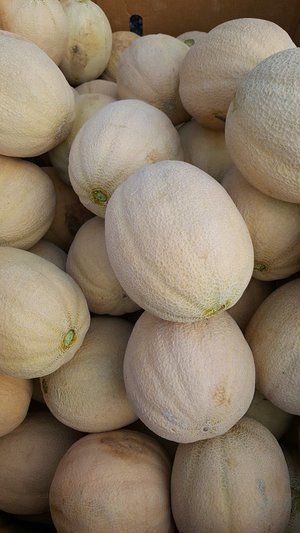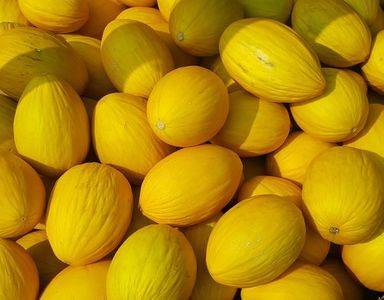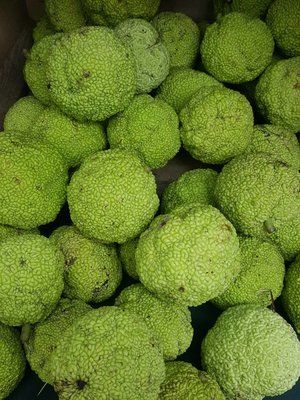 CSA (community supported agriculture) programs like ours benefit both consumers and farmers. As a consumer, you will enjoy the freshest, most nutritious produce coming to your table directly from the people who grow and harvest your food. Even the pickiest eaters in your family will be more willing to try vegetables and fruits when they know exactly where those foods are coming from. Farmers, in turn, benefit from the CSA program, because they know precisely who will be buying their crops, and how often they will be buying them. With a reliable income, farmers can spend more time growing excellent produce for even more consumers.
Our produce delivery service takes all the benefits of CSA and adds an element of convenience. Not every family can make it to the farmers market every week, and grocery store produce is neither the freshest nor the most sustainable. Get fresh, local, organic produce at one of our convenient pickup locations in NW PA through Blooming Valley Farms! You will enjoy all the health benefits of the freshest fruits and vegetables with none of the hassle.
Do not wait any longer to start improving your lifestyle. Our produce delivery makes healthy, local eating as easy as it can possibly be. Click the shop button below to sign up to start enjoying the benefits of a CSA program. You and your family will be so glad you did!