Our Seasonal Produce
blooming valley farms is a family owned and operated organic produce farm providing fresh fruits, vegetables, and herbs to meadville, pa.
Blooming Valley Farms is your source for locally grown produce in Meadville, PA. Our local farm is family-owned and family-operated, and we are committed to bringing fresh produce right to our clients' homes. Our program helps families bring more fresh fruits and vegetables into their diets, improving their nutrition and quality of life. If you are interested in healthier eating, we are here to help.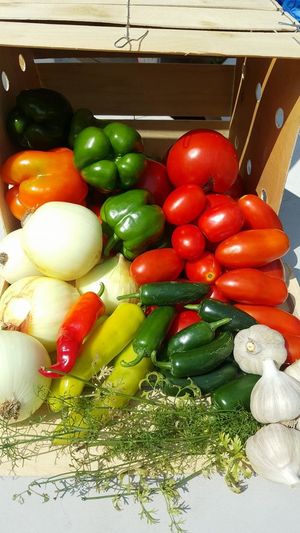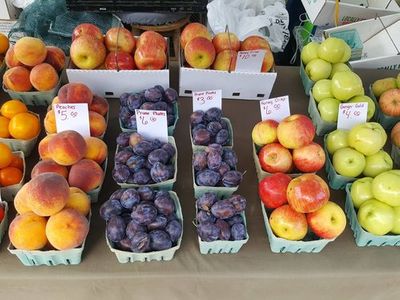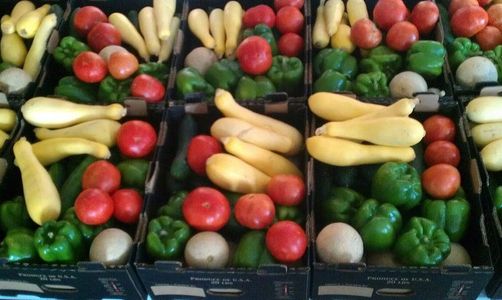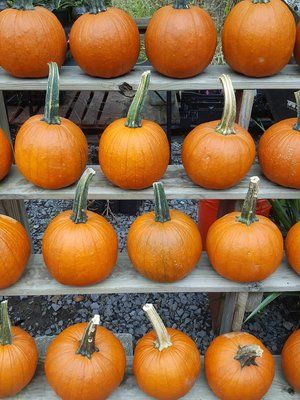 Our CSA (community supported agriculture) program connects consumers directly with farmers. You will not be buying through a middleman when you participate in our programs. Instead, you will be buying directly from the people who grow and harvest your food. You will know exactly where it comes from, and exactly how it got to you. Farmers, in turn, benefit from the CSA program, because they know precisely who will be buying their crops, and how often they will be buying them.
Our produce delivery services take all the benefits of CSA and give them an added element of convenience. Not every family can make it to the farmers market every week, and grocery store produce is neither the freshest nor the most sustainable. Get fresh, local, organic produce at one of our convenient pick-up spots through Blooming Valley Farms! You will enjoy all the health benefits of the freshest fruits and vegetables with none of the hassle.
Start reaping the rewards of CSA today. Enjoy delicious produce brought right to your home and take pride in your support of farmers in your community. To get started with our produce delivery programs, click the shop button below. We look forward to bringing our produce to your table!